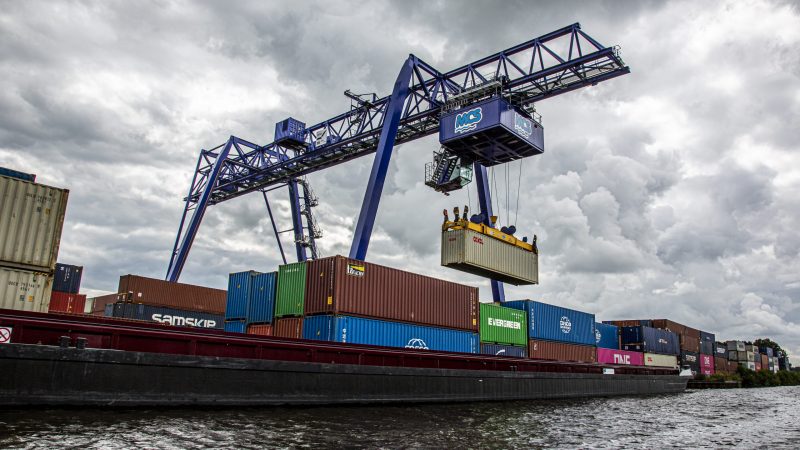 Looking ahead to the coming years, CEO Jeroen van den Ende of Port of Zwolle sees the impetus brought by the expansion and deepening of the Kornwerderzand lock, as well as the fact that more and more companies in the port are using the water for their goods flows. And more is happening in the port: there will be a hydrogen hub in Kampen, a logistics construction hub in Meppel and more multimodal connections. For example, the development of a rail terminal is being investigated.
The ambition is to turn Zwolle into a multimodal hub. And that is realistic given the developments, says Jeroen van den Ende.
When asked what Port of Zwolle will focus on in the coming years, Van den Ende firmly replies that now is the time to go into depth. "The port will continue to professionalise. In recent years we have built the port as it is today. We want to embed that in the region and beyond."